Pick your men's world T20 XI: Who makes your team?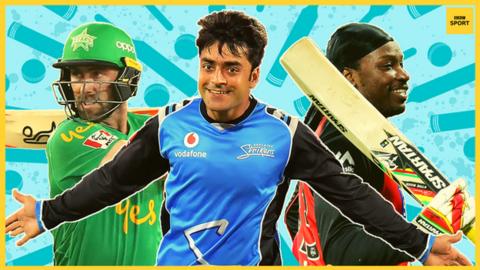 World Test XI done. Women's Twenty20 XI done. World ODI XI done. Your final job as a selector? A men's world T20 team.
We didn't want to rule out the greats who have retired from international cricket but are still strutting their stuff for franchises, so our statistics cover all forms of T20 cricket.
To help you, we've included